submit your Audition
If you are a performer between the ages of 13-24 - we want you to join our Live & Unsigned 2023 lineup!

Show date: November 18th, 2023 at the Bella Concert Hall at Mount Royal University.



Live & Unsigned isn't your typical talent contest. We feature TOP TEN high-caliber performances from
youth contestants who have auditioned from across the province to secure their spot in the show.

Prizes are awarded for 1st, 2nd and 3rd as judged and voted for by the audience.

Past stars of our show

have gone on to the CBC Searchlight Competition, Canada Day Performances, Record Albums, Sing for the Shot, and Music Mile Performances in Inglewood to name a few.


Take a few minutes and complete the form below to show us your talent. Make sure to include a link of a video (Youtube) of you singing your original song that you wrote. We look forward to seeing you on November 18, 2023!

AN Extraordinary

CANADIAN TALENT

show
PRODUCED BY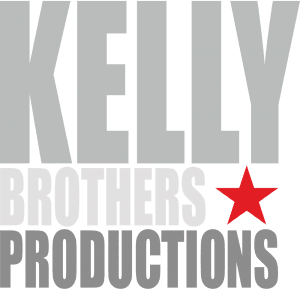 auditions close September 30 2022
Applicants must submit a videoed performance that will clearly demonstrate what they will be performing, and their capability for the Live & Unsigned Show if they are selected. Once the final video is submitted - no changes or substitutions can be made. If performance is altered from the final video, the entrant may be disqualified.

(c) 2022 Empowering Minds / Live and Unsigned All rights reserved